BUSINESS SERVICES
Chances are, your business keeps you pretty busy. It can be easy to lose sight of the bigger picture. Fortunately, it's even easier to work with a team that can guide your business toward its goals. From investments to retirement plans, our financial consultants are here with the guidance and experience that aims to safeguard what you've built. Let us focus on what counts most to your business.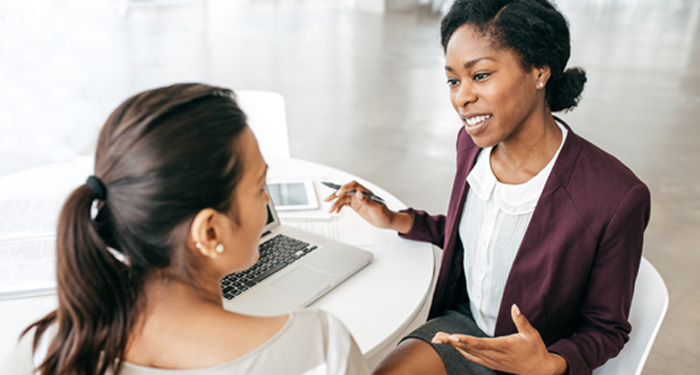 In business, having a plan counts. And when it comes to working towards building your wealth...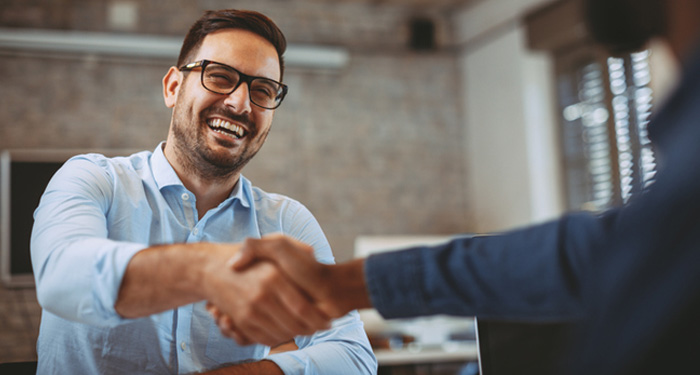 When it comes to your business, insurance is probably one of the last things you want to think about.
REQUEST A MEETING
Get started today by completing the fields below. We'll contact you soon, or reach us directly at
800-626-6162
.