BUSINESS GOAL PLANNING
In business, having a plan counts. And when it comes to working towards building your wealth you've worked so hard for, it should be no different. Quite often your business is your biggest asset, so we help answer your biggest questions:
What would happen to my business if I'm no longer around?
Would my family be forced to sell at a depressed price?
Would the equity I've worked so hard to build be passed efficiently to my heirs?
Our team of advisors will educate you on the risks and opportunities associated with transferring ownership in your business. We will bring together the resources to help you protect the entity, your employees and your family - the things that really count.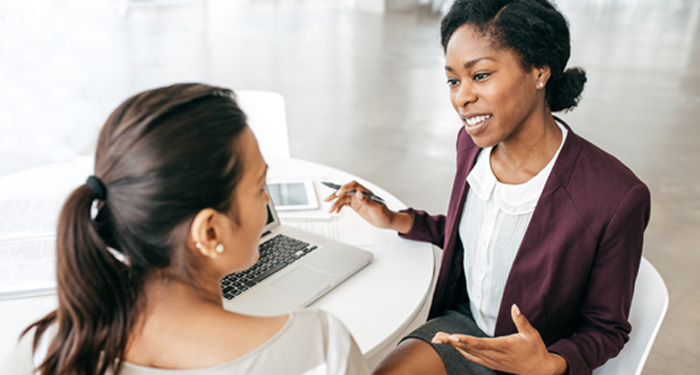 Let's talk about your situation. Take the first step toward protecting the future of your business today. Request a meeting with one of our local advisors and they can walk you through it in person.
REQUEST A MEETING
Get started today by completing the fields below. We'll contact you soon, or reach us directly at
800-626-6162
.